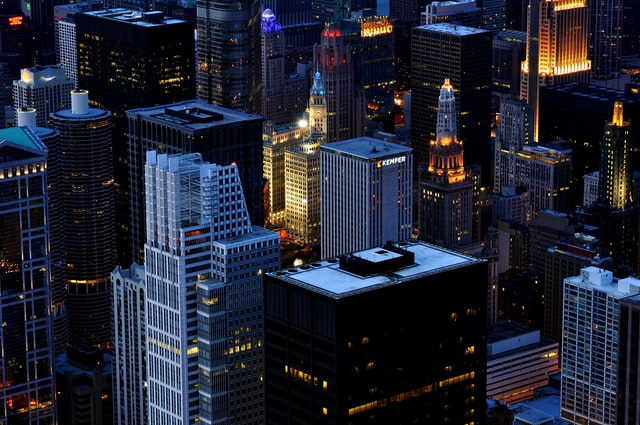 What is NNN?
What is NNN in Leasing?
Ever wonder what NNN is in Commercial Real Estate? If so, I am here to help.
NNN stands for Net, Net, Net. It is a type of commercial lease in which the Tenant pays for
Property Taxes
Property Insurance
Common Area Maintenance (ie Condo Fees)
Why is NNN good for Landlords?
Landlords love NNN leases because they are not hit with any unexpected expenses during the lease term. For example, if the county raises property taxes during a long term lease the tenant would be the one whom would have to deal with the extra costs. A commercial landlord should be able to figure out his exact income for the whole term of the lease.
As a tenant, these NNN leases can be very stressful. This is because you never know for sure what your rent might be next quarter / year. What I would recommend doing is seeing if you could get the landlord to change the agreement to a Modified Gross Lease. This type of arrangement would allow you to lock in certain aspects of the fees. If you are looking to lease an Office Space, you should be able to work with the Landlord on making a lease a Modified Gross or Full Service lease. With retail and warehouses, most landlords will NOT convert the lease to something other than NNN. Happy Hunting!