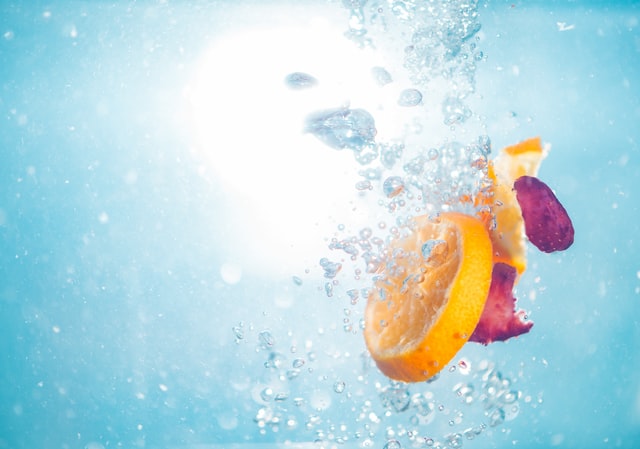 Northern Virginia Commercial Trends – Summer 2020
Interested in what is happening in the Northern Virginia area (Fairfax, Loudoun, Prince William Counties)? Before I start into what is trending now….I will focus on what is trending out.


Last Year's Trends
– Frozen Yogurt: Frozen yogurt locations is on the way out. If you are considering this, please do not. I have seen a number of these locations go out of business over the last few years. I have had owners of yogurt business's fall into tears because they are in over their head…and they want to get out. So…I would think long and hard about this business.
– Micro-Breweries: This is every's red blooded american man's dream. Well…there has been a change in Virginia's law when it comes to serving beer. So…there was a title wave of inexperienced beer maker's requesting a commercial location. Commercial property owners do not like this use. There are many reason why. But, it mainly boils down to liability. Most retail and flex owners will not allow this use in their property.
What is Hot this year

– Daycare, Daycare, Daycare: This is the biggest trend that is happening to Loudoun County right now. There is a lack of daycare providers…so there is a big push to open a franchise operated Daycare center. If this is a route you want to go down, time is running out. Zoning is hard to get and the market is starting to fill.
– Hookah Bars: Yes…this and Vapor shops are also very hot this year. I have had a number of folks call…all with the dream of opening up their first Hookah shop. It can be very hard to find a landlord that will allow this use. I also believe this is a trend that will stop at some point. We are just starting…so one should get a few good years years of business in this business.
In conclusion, commercial is always evolving. Make sure you do your research and enter a field that is not flooded already. Plus make sure you do a market analysis to ensure you are in the right area.
Please let me know if there is anything I can do to help with your Commercial Real Estate needs in the future.