Request Representation
If you are in need of representation in buying, leasing or selling your property.
Services I offer
Thank you for visiting Virginia Commercial Properties.com (VCP). I am a commercial agent for Everly Real Estate located in downtown Leesburg, Virginia. Please feel free to follow my YouTube Channel for real estate informative videos. I offer real estate and development services within Loudoun County, Fairfax County, and Chantilly, Centreville, Dulles, Lansdowne, Reston, Ashburn areas.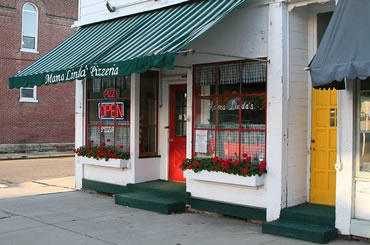 Buyer Representation
Are you hunting for a Commercial Property for sale in the Northern Virginia area?  Having representation in this process will ensure you are covered when it comes to pricing, location and zoning rules.  Representation does not cost you anything, representation fees are paid by the seller.  Please contact us to chat about finding you the best location at the best price in the Virginia area.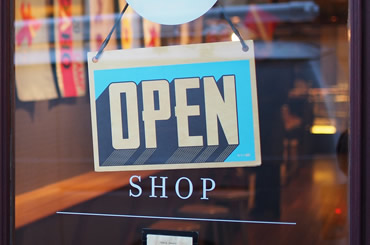 Tenant Representation
Are you seeking to lease a new Commercial Location for your business?  It is advisable to hire an agent to represent you in this type of transaction.  An experienced agent can ensure you pick the correct location, negotiate the best terms for the best rate.  This type of representation does not cost you anything.  Fees are paid by the other party.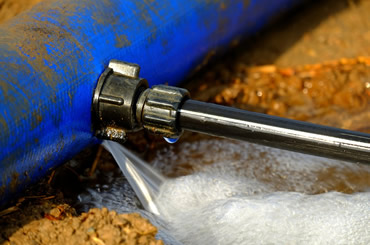 Property Management
A responsive experienced management team is what is at your disposal for those who use our property management services. We ensure your tenants receive a great experience all while watching your bottom dollar.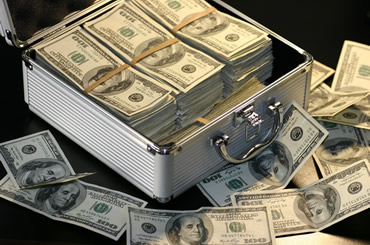 Seller Representation
For those who are interested in selling a property, I have a strategic marking plan to ensure you receive the highest possible return on your asset. To get started, please contact me.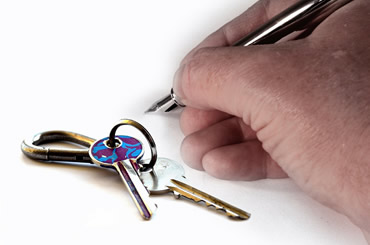 Landlord Representation
Seeking to lease out one of your properties? I can supply you a market analysis, which outlines the market trends to ensure you maximize your returns. Please contact me to request a rental analysis for your property.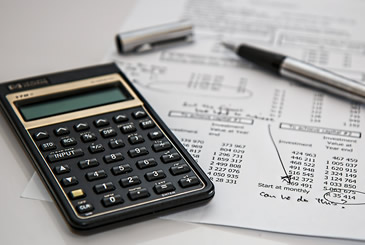 Investments
Are you seeking a commercial property as an investment?  If so, I have access to NNN properties and would be happy to work with you in acquiring you high CAP rate property.
Videos
Below are some informative videos about Commercial Real Estate
Latest Real Estate Articles
CAP RATE CALCULATOR
Are you trying to determine if a property is a good investment?  If so, please try our CAP Rate Calculator.
Featured Properties
Below are some current and past properties that have been for sale or lease.
Testimonials
Alvaro Morales
David has earned our trust—he is easy to work with and an expert. I look forward to working with him again in the future.
Matthew Koerner
I was very pleased with David. He's diligent and drove to a quick solution to our office space needs. I'd highly recommend.
Matthew Hemenez
David is a very thorough responsive and professional broker. His marketing efforts current results are fascinating program ever used. I would highly recommend him.