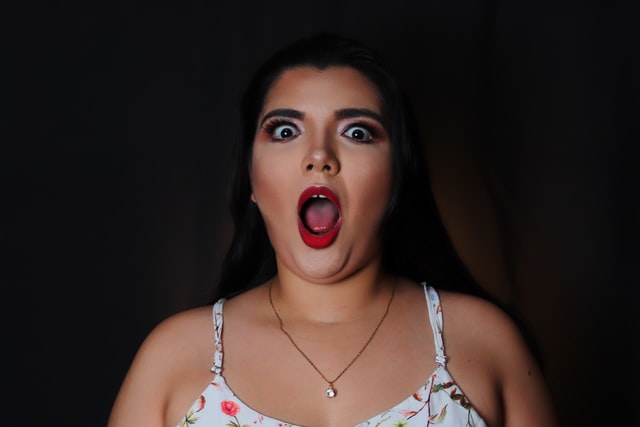 Sticker Shock in Loudoun and Fairfax County?
If you are a small business and you are looking for some Commercial Real Estate for your company, you might be surprised how much it will cost you. Especially in the Tysons Corner and Reston Virginia area. Your solution might be to Flex it!
What is Flex Space?
If your business requires unsolicited foot traffic in front of your store, you will need to stick to a Retail spot. However, if this is not the case, you might want to consider flex office space. Flex space is a complex that is one step above heavy industrial. Flex buildings are normally one story units with a large loading door in the back.
Benefits of a Flex Space
The reduced cost is the first thing you will notice when it comes to these units. In the Northern Virginia area, I see units starting at $6 per sq ft in Ashburn Virginia. This is a big difference then the $30 per sq ft you might see in a Class A office building.
Normal Flex space have more then enough parking for your staff and customers. These units are normally easier to get in and out of then parking decks you might find in some Class A complexs.
Normally office space and flex space have a pass through cost to the renters (NNN). These pass through costs of a flex space are normally always lower then office and retail space.
The buildout costs are normally cheaper when it comes to Flex vs. Office space. However, most people end up renting more flex sq ft then they would office space (due to the costs). If this the case, your buildout cost will be higher (more sq ft to finish).
Loudoun and Fairfax Countries do have a number of flex complex's throughout the Virginia area. I would be happy to assist in tracking down a until that will fulfill your needs.