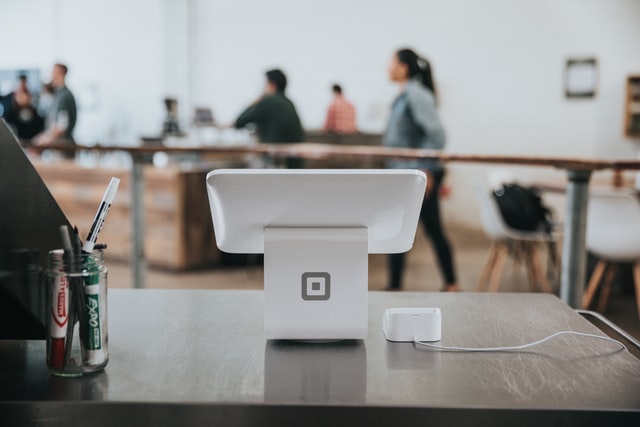 Buying Retail?
When I read about why most retail businesses fail, a good percentage of the time it is because the rent it to high for the tenant. A solution to this issue would be to purchase a retail space. However, this is easier said then done. After a quick search online anyone could see the number of retail spots for sale is very limited. Below are some locations one can purchase retail in Loudoun County.
LANSDOWNE TOWN CENTER – as of the date of this articles, one could purchase retail bays in the Lansdowne Town Center. The bays are around 1,100 sq ft and they are running around $375 per sq ft ($412,000). This is pretty high for a shell unit. From what I can tell this does include an HVAC.
CRESCENT PLACE in Leesburg – right off of Harrison Street you will find a new development of homes. Around 275 homes and 30,000 sq ft of new retail bays. This is a very nice center with a great walking score. As of the date of this article, the builder has (7) 840 sq ft retail bays left. The cost for a shell retail bay is $275 per sq ft. So…this is around $231,000 per bay. Unlike Lansdowne Town Center, these spaces have to be owner occupied for 1 year.
CRESCENT PARK in Leesburg – this is a new development coming to Leesburg, VA. It will be built on 53 acres close to RT 15. There will be around 200 townhomes, 96 stacked townhouses and 96 multi family dwelling units. Plus there will be an estimated 130,000 sq ft of retail. This development is still in the approval process of the Town, so no prices are available yet. It is also not truly know if the retail bays will be for sale. But, I believe that there is a good chance because the group that was behind Lansdowne and Crescent Place are also behind Crescent Park.