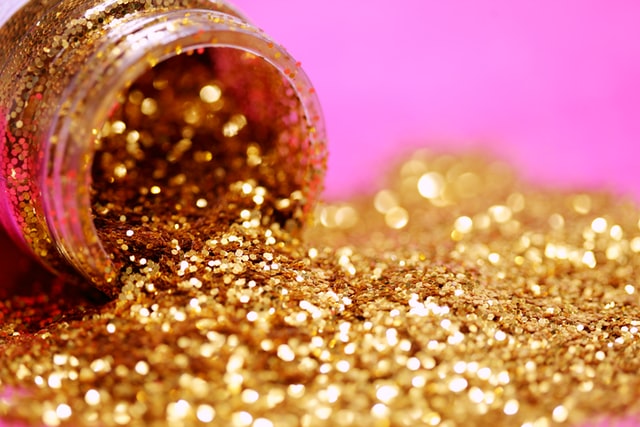 Reston VA…The Pot of Gold at the End of the Rainbow?
Commercial Space in Reston Virginia
is becoming a hotter place every year and it might be a good place to relocate your business. So, what does the commercial space look like in this area? Well….I can sum up the answer in one word "HOT".
With the opening of the new Metro stops in the Reston area (Wiehle Avenue and Reston Town Center) Landlords are now hesitant to sign long term leases with potential tenants. Very strange…right?
For example, we had an offer on a Retail location at $38 per sq ft in the Reston area. While they stated they would accept a 7 year lease, there was one catch. After the 3rd year, there was going to be huge yearly jumps. For example, the difference from year 3 to year 4 was a staggering increase of 30%! When I asked the listing agent why, I was informed that "Reston is hot now, and this is going to be a cheap price in 3 years". I wonder what crystal ball she is looking into?
There is one negative to Retail Commercial space in the Reston area (in my opinion). Traffic…Traffic….Traffic. I believe unless you are in the Tysons Corner Mall, most people will not take the trip to your retail location due to traffic issues. The metro has not helped the traffic issues in Reson, but made is worse. With the new Metro stops there are more people who are heading to these stations (yes…by car and bus). So…if you have a retail business, I would make sure your new location would be pretty close to the malls.
So…how does one judge what to pay in Reston, both now and in the future? Because we do not have a crystal ball, I believe the best thing to do is to pull comps of current Retail spots for rent that are next to existing metro locations. For example, Vienna and Falls Church might be a good place to start.
Best of luck with your search, and I am always here to help you locate your next Retail spot in the Reston VA area.