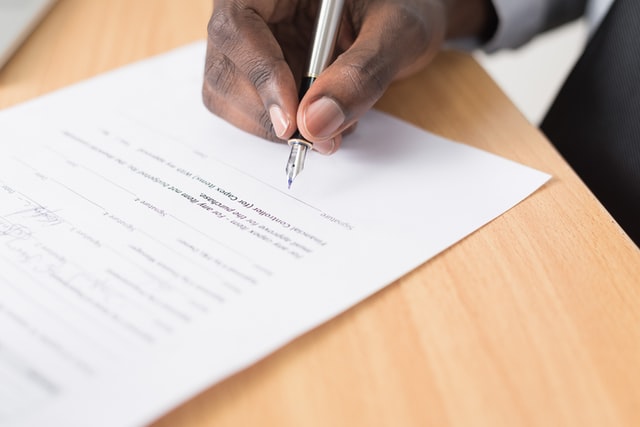 Wait…Do Not Sign that Lease!
It is surprising to me as I work Class A Office Space throughout Loudoun and Fairfax County how many tenants have signed a lease with their landlord without hiring a Commercial Agent to represent them. Hiring a commercial agent is free and they are there to protect you.
When you find a location you like, one might go up to the landlord and ask for a lease. Guess what, this lease only protects the landlord and not you. It might surprise you to know that a landlord's lease is negatiable.
Most leases I see for commercial office space (from the landlord) do not have a sub-lease clause. What is and why would I need s sub-lease clause? A sub-lease clause would enable you to rent out the space if you no longer want to remain in the leased unit.
This clause protects you and is common throughout Loudoun County.
I will be happy to review and represent anyone who is about to sign a lease. Remember, this representation does not cost you anything and in the end, it could save you thousands of dollars.