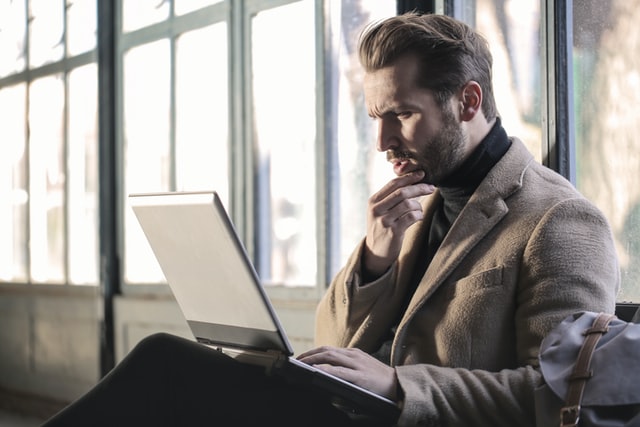 Residential vs. Commercial Investing
Real Estate Investors might be wondering what is the difference between Residential and Commercial investing. I work in the commercial world during the day, but I am also the owner of residential investment properties. Below is a summary of the differences I see when it comes to your different investment options.
Residential Properties:
For good or bad, when one owns residential long term buy and holds properties in the Northern Virginia area. It is easy to get tenants into these units. Northern Virginia seems pretty transient, so turn over seems to happen every two years. It is important to take note, that if you have cheaper units, you will more then likely rent to people who fall into the Millennials Generation. My experience with this generation is that they do not know how to fix / update any aspect of the home, and will spend a lot of time calling the Landlord for assistance. They are also very demanding when it comes to you communicating with them when they are having questions, yet they do not return the same curtsey when it comes to addressing your questions. We are not implying that all Millennials are this way, we have found that around 75% of the unit we rent to Millennials fall into this pattern.
If you are flipping residential properties, as with any area….it is important to know your construction costs. Also, make sure you know what the expected vacancy rate is going to be along with your estimated sale price. As long as all the numbers add up, one can make good money doing this.
Commercial Properties
If you are looking to do long term buy and hold with commercial properties, there are a few important items to remember. The county in which you purchase your property is important. Counties such as Fairfax are a wise investment because there is not much commercial growth in that area. Counties such as Loudoun is undergoing massive growth…so be careful. There are hundredths of units on the market for rent. If you are renting a Class A office condo in Loudoun County, it could take 6 months – 1 year to rent it. So be prepared.
Flipping a commercial property is not really done. The most important fact to remember when it comes to buying a property is to make your money up front. One will need to acquire it undermarket. Commercial appreciation is slow.
In the commercial world, I would recommend buying a unit that already has long term renters in the complex. There are some good deals out there that exceed an 8% cap rate.
Keep your eyes open for good deals, and please let me know if I can assist you with anything.