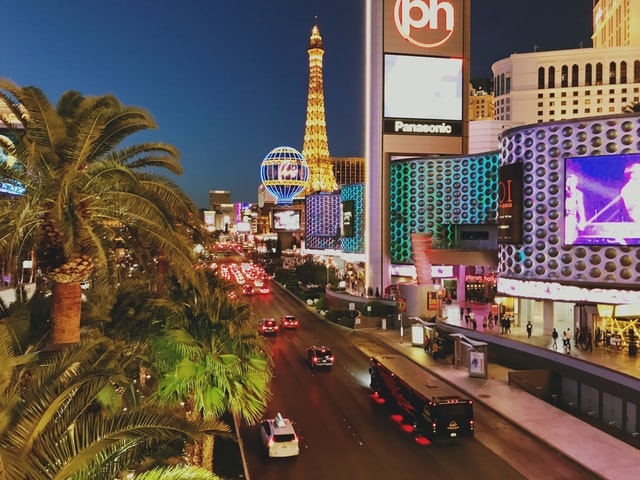 How to work with Shopping Centers in Loudoun and Fairfax
Interested in a Retail Space?
Working with shopping centers can be a tricky undertaking in the Northern Virginia area. I do have some ideas to make your leasing experience less stressful.
Size Matters
One of the biggest issues I see when it comes to retail spaces is the initial requested size of the units. If it is your first time in renting a retail space, most people are very conservative when it comes to the initial space request. Keep in mind, you can not think about the space you need today. But, you need to keep in mind the space you will need in 3-5 years. If you outgrow a space and you need more space….you are out of luck unless the unit next to you becomes available. Relocating a business from one shopping center to another is a very expensive and time consuming deal. This move can also be detrimental to your business.
Lease Duration
In my dealings with shopping centers, those who are on a short term lease OR month to month are in the crosshairs of the management company. They want you out of the shopping center OR they want to sign you up to a long term lease. Almost weekly, when I walk through a center with a representative of the management company they will point out businesses who are on a month to month or short term lease. The management company will inform me that if my client wants that space….we (the management company) will kick them out. Do not be in the crosshairs of the management company or your will find yourself with notice to leave the center.
Leases that are less then 3 years are usual not accepted. Leases of 5-7 years are more the norm. Leases that are 15-20 years are done and they do give you a lot of clout when it comes to your initial negotiation.
What is TI?
TI is short for tenant incentives. TI is the amount of money the owner will give you to re-build the interior of the units. The amount of the TI depends upon your credit, type of businness, and lease terms.
How to Win a Retail Space
A lot of times getting a good retail space is very competitive. To ensure you are sucessful, make sure you have good credit, a business plan, an established business, and proof of funds.
If you are an upstart, it might be hard to rent any commercial space. This is why proof of funds are important.
I am hear to assist you in your retail needs if needed.