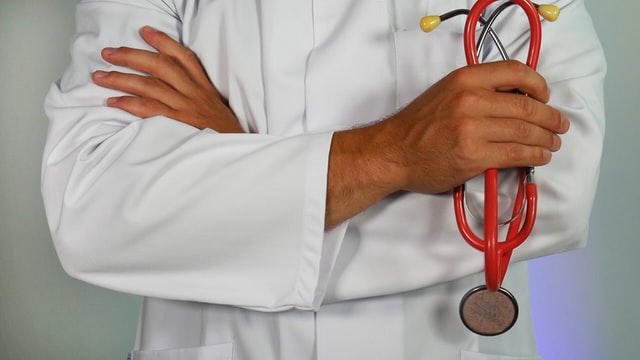 Medical Office Spaces in Loudoun County for Rent or Sale
On the Hunt for Medical Space?
One might think after a quick search of the commercial real estate listings in Loudoun County, medical spaces are easy to find. Well….yes and no. Each area is different.
The two biggest hot area's for buying or leasing Medical offices are Lansdowne and South Riding VA. Each area's are different. I will quickly give you an overview of what you might find.
Lansdowne VA
The anchor in Lansdowne VA is the iNOVA hospital. Surrounding this hospital you will find a large range of established medial buildings. The demand for medical spaces are going to increase over the next 5-10 years. Why? Well….iNOVA has a building that is at capacity on their property in which they rent to private practice medical businesses. The private practices will find iNOVA is not going to renew their lease when it comes up for renewal. The reason is iNOVA is hurting for space and they would like their building back.
This being the case, people are starting to look around for their next office location. Be careful when it comes to what building you consider. While a lot of the buildings look similar…they are completely different when it comes to ownership, fees and their financial statbility. For example, some complexes are going through bankruptcy. Other buildings will only allow you to rent, while other buildings will allow you to purchase your office.
South Riding
Around a year ago, South Riding (off of RT50) got their first urgent care location. In addition to that, another hospital is being build down the road. This hospital is a branch of Reston hospital, to learn more about this new hospital click HERE.
Knowing this, the Class A office space around this future hospital is becoming hot. There are not currently as many available medical spaces as Lansdowne, so what does come up on the market seems to be selling or leasing quickly.
If you need assistance when it comes to leasing / buying a medical office for your business, I am happy to assist.