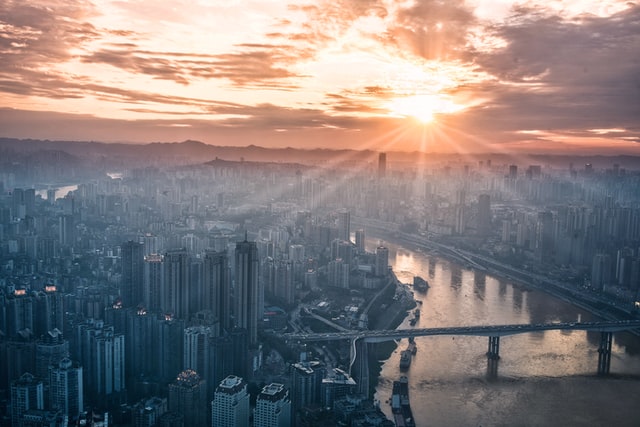 Real Estate Services Overview
Real Estate Services Overview
Right now, the commercial property leasing landscape is looking good for lessees. And flex buildings are contributing to making commercial leasing easier and a good option for tenants. Flex properties are succeeding because of lower rents and more choices being offered by the landlords with respect to how the properties can be used.
Now is a good time for a business to lease property in Virginia. And we can help you with it. Depending upon the nature of your business – office, industrial, or retail, we will get to work after understanding your space requirements, criticality of location, ceiling height, any special electrical wiring requirements, etc.
We work on getting the right commercial space for you so that you don't have to waste man hours doing a job that is not your core competency. We save you money and help to keep your business on track. This said, we show you properties so that you can narrow down your choice to the ones that are best suited for your needs in terms of price per square feet, amenities, favorable clauses in the lease document, drive-in door, visibility, etc.
Our experience in reviewing commercial leases will stand you in good stead when it comes to negotiating a lease. Our knowledge of the local market gives us the expertise to pass on useful tips to you. Since Virginia Commercial Properties is also involved in property management and data center services, we can also guide you on how to make the shift to the new premises when all is done. You will save time in planning, coordinating, and executing a move to the leased property.
We can also direct you to experienced space planners, and architects that will help you develop the leased property as per your needs.
It's important to know of the rules regarding annual rent increase, and if they are applicable to your case. It will also make life easier for you to be aware of the landlord's responsibilities toward the property during the period of the lease.
You may not know of the many beneficial things that you can weave into the lease agreement, for example the sublease clause. It will let you earn money from the lease by subleasing it when you are not actively using it.
At virginiacommercialproperties.com, we ensure that your space requirements are met and that the deal is backed by a watertight lease that is fair to the tenant. Depending upon your needs, we will get you the best property with the lowest operating costs and proximity facilities essential for your business – railroads, storage facilities, interstates, etc.