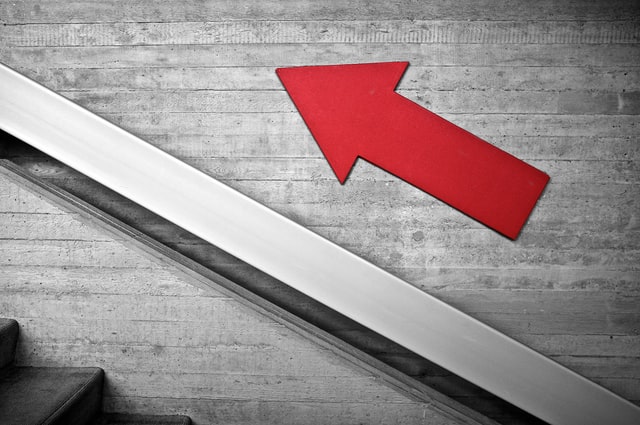 2020 Projected Loudoun County Commercial Real Estate Trends
The question in Commercial Real Estate is what will 2018 hold for Loudoun County?
Before we focus on 2020, if we look back on what was hot in 2019. The hottest business was DayCare services. I heard from a number of daycare clients all whom are looking to take advantage of the Loudoun County growth. In past conversations with other agents, they too have been hit by a rash of daycare folks. Not unlike the CA gold rush, it is all about staking your claim. The post important thing with daycare is location, location, and lack of competition.
So….what does next year hold for us? From what I am seeking…it looks like the hottest trend now is indoor playgrounds for kids. Around 80% of new business we hear from seems to fall into these category. Most of these tenants want to focus on Flex buildings in the Ashburn VA area. So….Loudoun is still a very hot commercial real estate market. Especially when it comes to all the kids in Loudoun County.
If you are interested in opening up a kid related business, feel free to contact me.