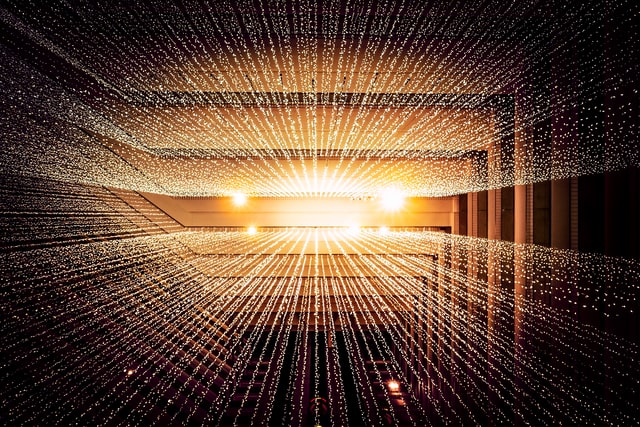 Data And Information Need Commercial Space, Too
Have you ever been driving around Loudoun County and seen larger commercial buildings that are quite obviously occupied, but which give no real indication as to what's inside? Sure, you may see a sign showing off the company name and logo, but again no real clue as to what is housed behind the bricks and mortar. If the current trend in the Washington D.C. metro area is anything to go by, it may well be that the property is home to one of the many data centers that are now popping up all over Loudoun County.
You may not be aware of what data centers are, but you can bet that some of your information might just be stored in one of them. We are living in a time when more and more of our data and personal information is being stored on computers instead of in a manila folder. All of that data has to be stored somewhere safe and secure, which is where data centers come into the picture. Businesses and organizations of all shapes and sizes take their work and client data and store it all on servers that are housed in these massive facilities.
With more and more data going online every day, the growing demand for somewhere to put it all can mean that commercial real estate space also becomes incredibly valuable. The difference with data centers in terms of commercial real estate is somewhat different than what the average business is looking for. While data centers do have customers, most of the information is sent and accessed remotely, which means that there is not a lot of foot traffic going in and out. This means that location is not nearly as important as it might be with a retail or service business.
That said, there are some specifics that someone looking to rent, buy, or build a data center in Loudoun County, Virginia will most likely be looking for. Data centers house all kinds of sensitive equipment, which means that any location that is used must meet certain standards before that equipment can be moved in. Security is a major factor, as is the ability to maintain the interior space at certain temperatures in order to maintain the integrity of all that valuable equipment and information. It seems that Loudoun County is the place to find all of that and more, because data centers are now very rapidly popping up all over the place.
It makes sense that this would be the place where modern technology comes to now, as it was the birthplace of one of the most iconic companies in computer history. Virginia is where AOL (Ashburn, VA) had their humble beginnings, and you now have to look at those faceless buildings and wonder of some of their information is now being housed on rows of servers inside that commercial real estate space.