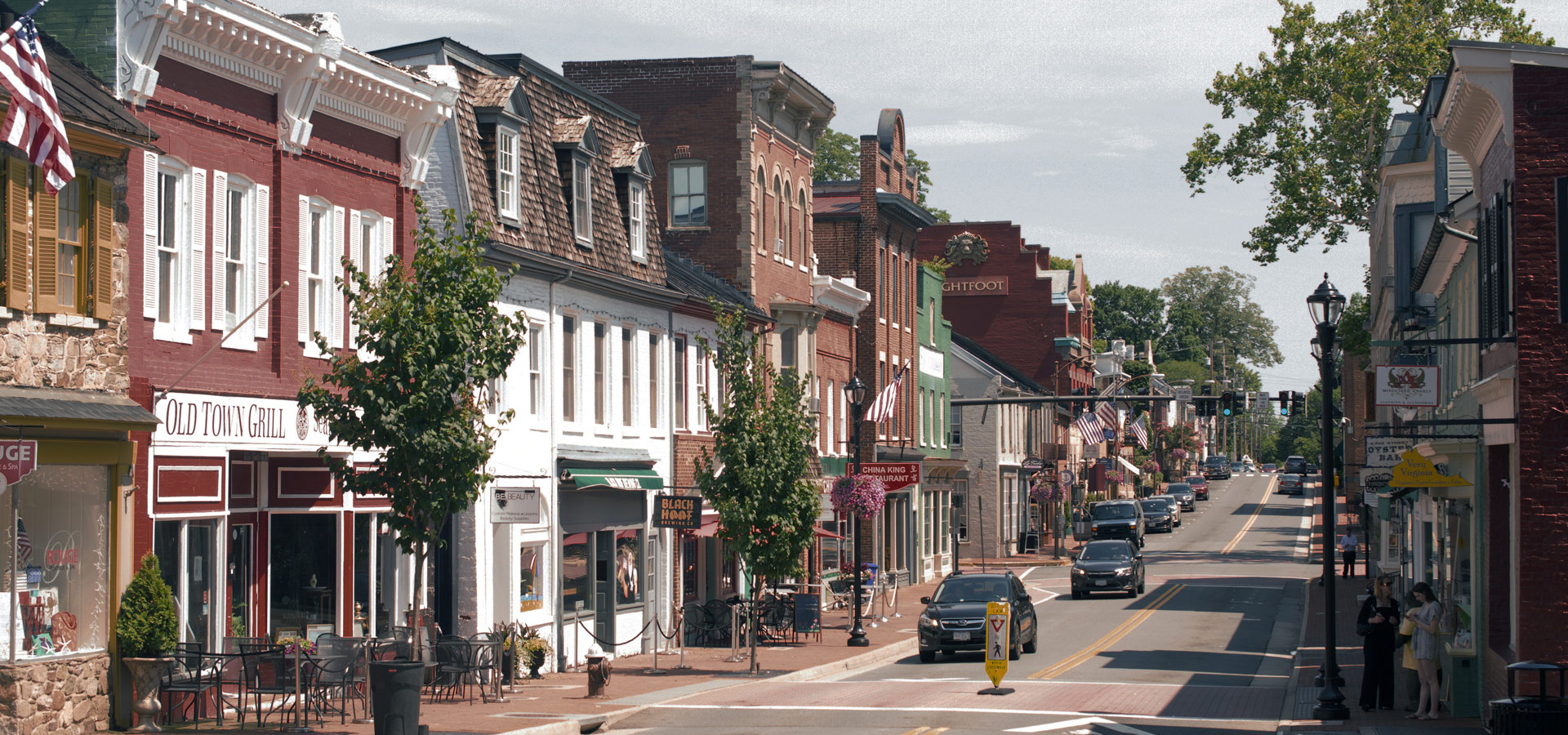 Leesburg VA Commercial Real Estate
Commercial Real Estate in Leesburg VA
Leesburg VA is an up and coming town in Loudoun County VA.  Even during the COVID virus, a number of commercial real estate transactions were still conducted in this small town.
The future of this town is one of massive growth.  RT7 (the main highway into the town) has been undergoing construction over the last 10 years.  The purpose of this construction is to remove all the top lights.  At the time this article was written, there is only one light left between the RT28 & RT7 interchange and the main town of Leesburg.  This means one could commute from Fairfax County / Centerville area with only 1 light.   This is great for daily commuters and business.
There has been continued growth involving residential building and commercial building.  At almost every vacant lot off RT7 and smaller roads you will find construction or future construction plans.
Leesburg is only around 1 hour from downtown DC.   So…it is a great place to live and commute from.
So…if you are thinking about investing in Leesburg, I do not believe you could go wrong.