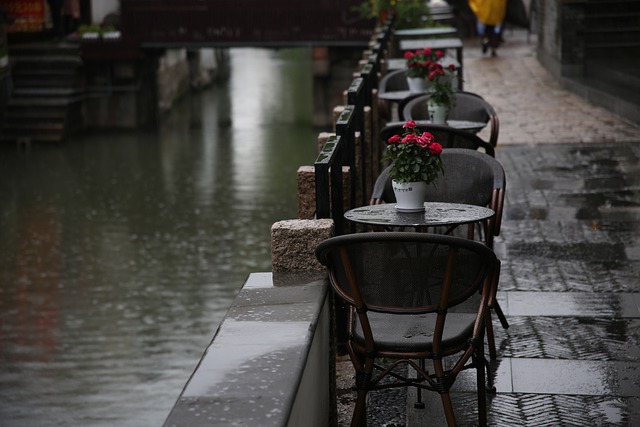 Covid and Northern Virginia Commercial Real Estate
As we are now over a year since COVID has hit the Northern Virginia Commercial Real Estate Market, there are a few items we see trending throughout this area.
OFFICE SPACE: As expected, commercial office space is the worse hit in the aftermath of COVID.  Even prior to this event, units sat on the market for 6 months to 1 year.  Now, it is unknown how long a unit will take to lease.  It seems smaller spaces 500-1,500 sq ft area leasing pretty quick.  The 1,500+ sq ft are taking longer.  Still the average rental rate for Office in the NOVA area seems to be $20-$27 per sq ft.
FLEX / INDUSTRIAL SPACE:  This type of space is still very hot.  There is short supply of this type of space closer towards the beltway.  The pricing has not really changed post / pre COVID.  You are starting at $12+ per sq ft.
RETAIL SPACE: This space too has been hit hard.  I would estimate there is an estimated increase in availability of around 15%.  However, prices have not dropped.  Large corporate owners of centers have not changed their pricing to meet the lack of demand.  For example, empty retail bays pretty far West of DC (Gainesville, VA) are leasing at $35 + NNN per sq ft.  Individual retail owners are more inclined work work deals.  This is a great time to get your business into a very busy center.  I am finding opportunities from Spas, Nails, and Hair-salons in very busy centers.