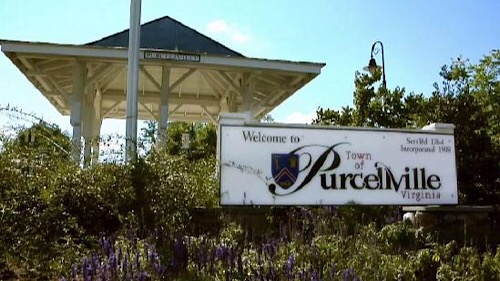 Commercial Real Estate in Purcellville VA
For those of you looking for the next place to open up a business, you might want to consider Purcellville VA.  As I have lived in Loudoun County for almost 20 years, I have seen Purcellville VA grown into a fairly large and wealthy town.
When one says Purcellville, I would take into consideration the two towns East and West of Purcellville.  These towns are Round Hill and Hamilton.  These two smaller towns help feed the growing condition of Purcellville, VA
When it comes to Commercial Real Estate in Purcellville, I do believe they have the traffic to support a business that requires a Retail front.  Of course, you will not get the same walk-in traffic as you might get in Tysons Corner.  But, if your sales do not depend upon 100+ walk-ins I believe you are good.
In general you will find the price per sq ft to be $5-$10 less per sq ft in Retail.  With warehouse you are about at the $9-$12 per sq range and with office I believe you can find nice space around $15 per sq ft.
You can find out more about the <a href=http://www.city-data.com/city/Purcellville-Virginia.html>Purcellville VA demographics</a> at City Data.  Keep in mind, this is just the numbers for the Town of Purcellville and does not take into account all the smaller towns around it.