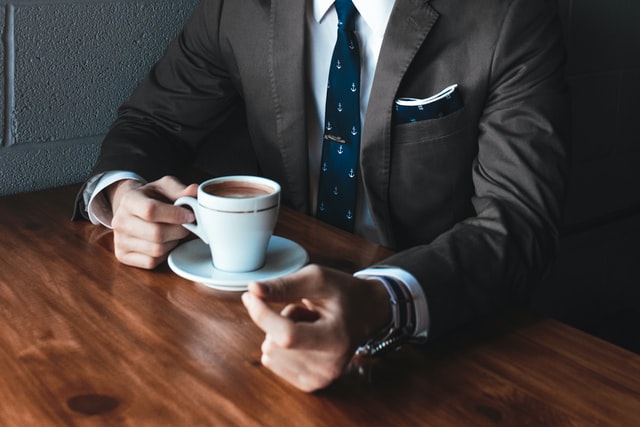 The Importance of Hiring a Commercial Agent When Buying or Leasing Commercial Properties
The importance of hiring a commercial agent when buy / leasing commercial properties.
If you have ever bought or sold a home, you are probably well aware that the whole process goes much more smoothly when you have a professional real estate agent to help you. The same is true when you are looking to buy or lease a commercial property, but that agent that did such a great job with your house sale will likely not be the best person for this specific job. While both types of agents fall under the real estate umbrella, the work done by a commercial real estate agent is very much different than that of the residential.
Residential realtors do a fantastic job of acquainting themselves with certain neighborhoods and areas, but since their scope is aimed at homes, they seldom look at the areas where larger commercial properties may sit. As such, they will likely not be aware of the zoning regulations for businesses in that areas, which already puts them at a distinct disadvantage to what commercial real estate agents can deliver. The properties that you try to see to the buyer in a home are not anywhere near the same as the selling points of a large warehouse space.
In the case of commercial properties, the interested party may not want to buy the space outright, but rather lease all or just a portion of it. A commercial real estate agent will be able to help you decide whether buying or leasing is the best option for your business, as well as letting you know what the market trends are in specific areas of a city. They can give tips for buying commercial property, as well as tips for leasing commercial property. The commercial agent will not try to put you in a place where your business isn't suited, as they are aware that this will hurt their chances of dealing with you again should you choose to expand your operations.
We touched a little on the differences between buying residential versus commercial property, with many of those differences coming down to the paperwork involved. There isn't really any such thing as a standardized set of documents for a real estate transaction, as each sale or lease tends to be completely unique. A commercial real estate agent is trained to be able to handle all eventualities when it comes to commercial paperwork, which cannot be said for the residential agent.
Agents love to tell you that they can handle all kinds of different property transactions, but this is usually pretty far from the truth. While the residential agent may have a passing knowledge of what goes into a commercial property sale, they don't really know enough to help you make an informed decision that will result in a smooth transaction from start to finish. If you are looking to buy or lease a piece of commercial real estate, you owe it to yourself and your business to use a commercial real estate agent.