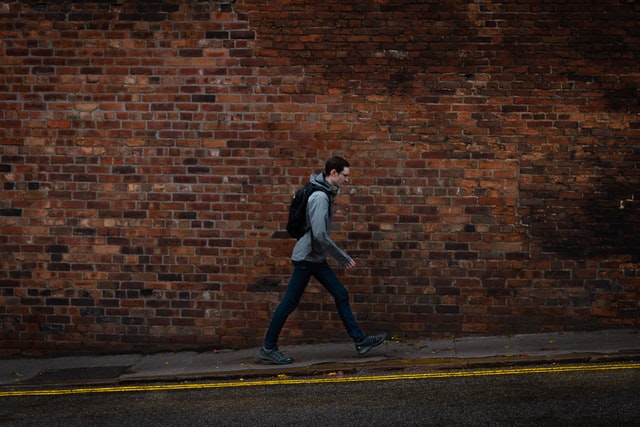 How Walkable Communities Are Helping Residents And Businesses
The United States has always been a country that has had something of a love affair with the car. It was common practice to hop behind the wheel for even the shortest of jaunts, but that is something that is slowly starting to change. You need only look at Northern Virginia to see what we are talking about, although the trend we will discuss is one that is happening nationwide. The creation of walkable communities is very much on the rise, and it is having an effect on both the residential and commercial side of real estate.
If you live in the Washington DC metro area, there is a pretty good likelihood that you spend a good amount of time in traffic going to and from work. The same can be said for any major city across the US, with time spent in transit seeming to be very much on the rise across the board. The last thing folks want to do now when they get home is spend any more time in the car. Being able to walk to everything that they need is the way to go, which is why walkable communities are now in very high demand.
What effect does high demand have on real estate values? It makes them go on the increase, which is why investing in a property in a walkable community in Leesburg, Ashburn, Landsdowne, or any other area of Northern Virginia that is going the walkable community route, is a smart decision. We are not just talking about buying a home in those communities, but also looking at commercial properties, as they too are benefitting from this new trend. These areas are able to support small businesses like very few others, making them the perfect starting point for anyone looking to start a business of their own.
There are many reasons why people are leaving the car behind, and why Northern Virginia commercial real estate is very much on the rise. Being stuck in the car is only a small part of that, with the rising costs of gas also playing a role. There is also a growing green movement in this country, with families looking to move to areas that are not choking gin gasoline fumes, and which are safer and more eco-friendly. That is exactly what you get with a walkable community.
Loudoun County Virginia Commercial Real Estate is improving and increasing in value because of this trend. Businesses know that they have a built-in market already in place, with residents sticking close to home so that they can shop and put their hard-earned money back into the community that they love. It truly is a win/win situation for everyone involved, and is something that is only going to improve as more and more people catch on to the benefits of living in the safety and comfort of a walkable community in Northern Virginia and beyond.