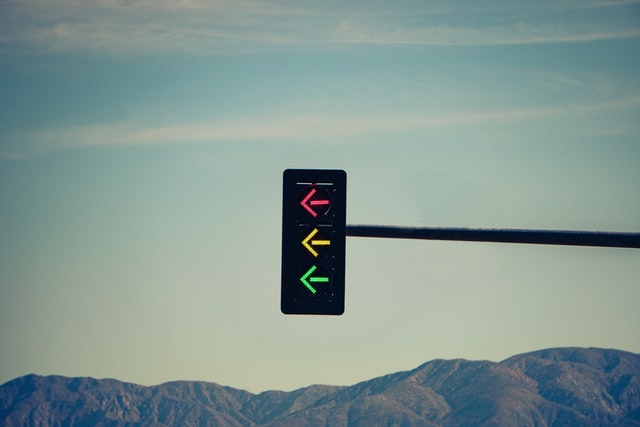 Do's and Don'ts in Negotiation of a Commercial Real Estate Deal
I work with clients in the commercial real estate world in Northern Virginia. I am always surprised how many times my client's destroy the deals they are interested in. Below is a summary of what I have seen that work and what does not work.
The Do's
– Do act interested in the location you are viewing.  Take photos and notes as you look at the unit.
– Do talk positive about the location and how it might work for you business.
– Do imply you have other locations to look at and other locations you are considering.
– Do imply that you have good financials and a good track record of paying rent.
– Do act as if you are easy to work with.  Owners do not want to be in a 7-10 year business deal with someone who is difficult to work with.
The Don'ts!
– Do NOT contact the owner or listing agent directly.  It is important to let your agent contact and work out the deal with the other listing agent.
– Do NOT act as if you are in a hurry and start demanding deadlines in responding to a LOI or email.  Commercial Real Estate is a slow beast.  It is completly different than residential real estate.
– Do NOT try to renegotiate previouslly agreed upon terms.  This just pisses off owners.  IF you do this, be prepared that the owner will / could terminate the relationship completly.
– Do NOT have your agent contact owners and listing agents in mass numbers with low ball offers.  What happens is in Northern Virginia a lot of listing agents handle more than one property.  So, they will get wind the potential tenant is send out insulting low ball offers to anyone and everyone.
– It is NOT the agent's job to convince the listing agent / owner of a property that your business is a good business model.  Have a good business plan ready.
– Do NOT submit an offer you are not serious about.  If the owner accepts all terms of the offer, one will have a hard time going back to ask for changes.
– Do NOT argue with the listing agent or owner as they are showing the property.  This just starts things off on a really bad foot.
Conclusion
In the end, I guess what is best is to let your real estate agent guide you on what is best.  It is their job to get you the best deal possible.
I am here to help, please contact me if you have any questions.