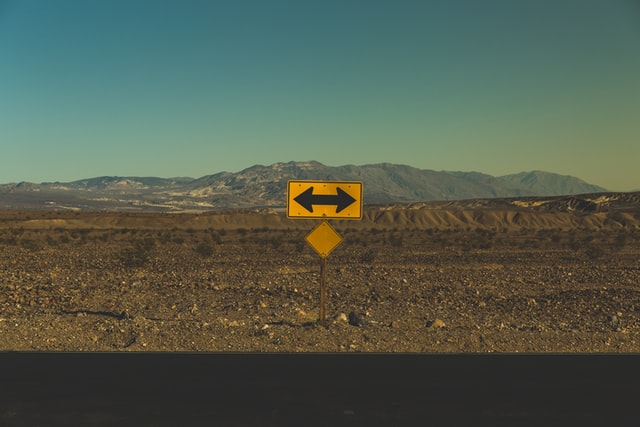 Hottest Commercial Real Estate Trend in Loudoun County?
Ever wonder what might be the hottest commercial real estate market in one of the hottest counties in the United States?
Loudoun County is located in Northern Virginia. Just West of Washington DC, hosting a vast range of data centers, wineries, defense contracting firms along with an international airport Loudoun Counties growth exceeds 200 new residents per week (according to LeesburgToday.com)
So, it should be no surprise that two of the hottest trends is food and healthcare. I get more phone calls to assist tenants with a location for a restaurant / brewery and doctor office / urgent care center.
Restaurants: For those who live in Loudoun Country, most are aware of a large walkable community that is being built off of RT 7. This community is called One Loudoun. Of all the spaces One Loudoun had for rent, the spots that filled up the fastest were restaurants. To date, even though One Loudoun is not done building, they are done allowing restaurants in the complex. This is one example of how hot this market is.
Medical: With the deployment of Obamacare, there was a surge in Urgent Care centers in Loudoun County. These urgent care centers take up retail space in shopping centers. While representing clients in this medical area, I am shocked when I call upon retail centers to find around 80% of them already have an urgent care center OR they have one moving in.
With the grown of Loudoun County, it is no surprise that these are the hottest areas in Loudoun County VA. If you are considering opening a business in Loudoun Country, there is no better time then now. I am here to assist.