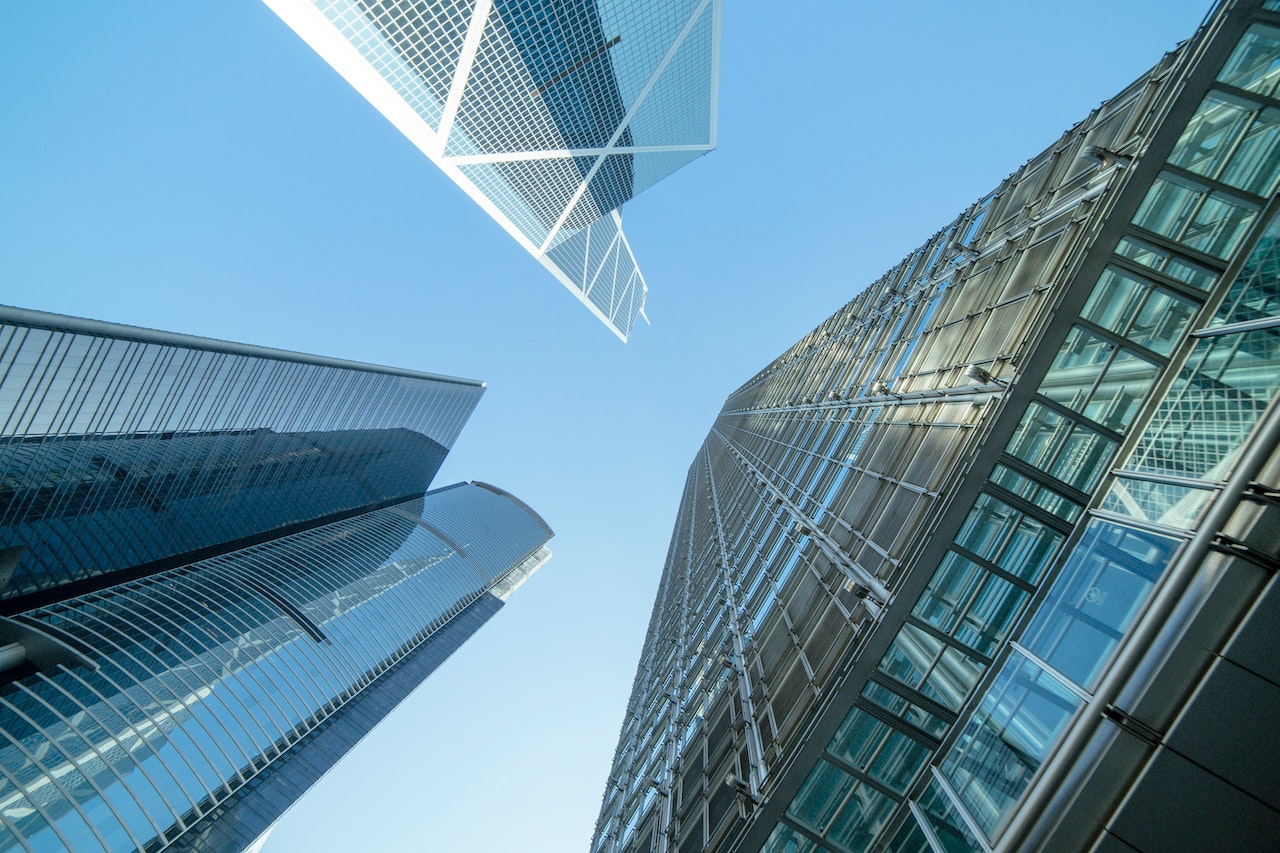 When is the Best Time to Buy Commercial Real Estate?
Investing your money in commercial real estate can pay off nicely. Commercial real estate is far more than companies looking to relocate or buy real estate due to business growth. Those looking to diversify their investments can also benefit from investing in commercial real estate. The timing and manner of purchasing real estate are significant. This answer will consider broader factors when determining the best time to buy commercial real estate.
Market downturns can be your opportunity
Commercial real estate investment can prove quite lucrative during market downturns. At such a time, property costs decrease. Investing in this trend could be a way to achieve financial success and a sound financial decision to generate profits for years. It's all about timing and hitting the market at the precise moment when prices begin to increase.
The dilemma is that market downturns impact residential and commercial real estate prices differently. You can't tell when is the greatest time to buy a property just by watching the market. With the following advice, you can pinpoint the optimal moment to invest in commercial property.
While others are waiting, you can make a move right now
While others are waiting, this could be your chance to seize an exclusive opportunity. There is never a better moment to purchase than right now. Time markets provide a challenging scenario. Intelligent investors who have a firm grasp on the fundamentals and can predict market volatility should be able to profit from any scenario. Focus on your strengths by tracking assets, interviewing relevant professionals, and calculating potential returns. As others wait, investors who have a plan for when to enter and when to sell will be reaping the benefits.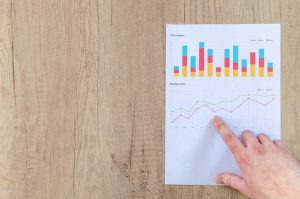 You should buy when the property seems affordable for you
A drop in one market does not always signal a collapse in other markets. When you are financially stable is when you should purchase a property. It's not necessary to wait for the market to fall to attempt to make additional money. If you can buy, do so because prices can increase anytime. Perfect timing is impossible to predict. It's when the cost of the property you want is within your price range.
How do you secure funds to finance the purchase?
Many people make the mistake of using short-term financing for expensive projects like buying commercial real estate. In order to reduce the risk to your investment and your business or even your credit situation, it is best to turn to professionals in their fields:
Make contact with your bank agent

Consult a local expert 

Become a partner with CRE professional (Commercial Real Estate)
Make an appointment with your bank agent
Your bank agent knows the terms of the loans best. You can get helpful advice on the best financing methods from him. Also, he will advise you about the repayment period and how to secure your investment. It is necessary to perform comprehensive scenarios to ensure that current cash flows can withstand market turbulence in an unforeseen event. The question is whether you can use a short-term loan to project an unpredictable and volatile market, despite the reduced interest rates that come with borrowing for such a short period. It would be best if you subjected your assets to market elasticity to gauge their resilience. When deciding how to finance your investment, good market knowledge is vital.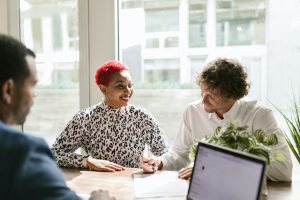 Consult a local expert 
Real estate prices are greatly affected by the crisis, whether the reason is the world economic crisis or the latest pandemic. The absence of investments is one of the most noticeable consequences of the pandemic and after, as emphasized by professionals from USA Moving Reviews. It is clear to see that the number of people who want to buy real estate is decreasing. If you're an investor, consulting with a local expert who knows the current market cycle inside and out is best. This is the most reliable way to guarantee that your investment will meet or exceed your expectations and bring you a profit.
Become a partner with CRE professional
The real estate industry reacts to the various effects of the economy in several ways. Commercial real estate professionals constantly monitor the market. Working with an experienced CRE professional can increase your chances of success. They are well-versed in economic trends, local business patterns, and the local real estate market. They monitor movements in these markets and can help you determine the best time to buy commercial real estate. The best way to ensure you're buying at the optimal time is to analyze the data and leverage the expertise of CRE professionals.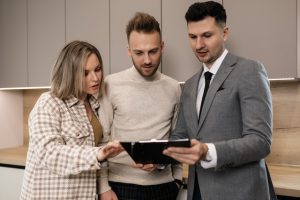 With the help of a CRE professional, ensure a long-term investment
Predicting the absolute bottom of the real estate market is very difficult. This parameter is less important for many successful investors in CRE because they care more about our upper rates and long-term profitability. In this post-pandemic phase, look at properties that are less able to recover.
Population growth and limited city expansion could be your opportunity
Consistent expansion in a community with limited building options is a promising indicator. In rapidly expanding cities, accommodation can be limited. Properties that have the potential to be developed are always welcome as it relates to vertical construction. That could be your chance to invest.
Your feeling, in combination with expert analysis, can determine the best time to buy commercial real estate
When the market is unstable in crisis periods, it can be an opportunity and a risk. You can always leave your money in the bank, but investing with money can bring you extra profit.
It is well known that the bigger the risks, the bigger the profit. You can reduce these risks to a minimum by researching the best time to buy commercial real estate. But besides that, it is crucial that you have good experts by your side. As mentioned, there is no ideal moment for investing in real estate property. Based on expert analysis and your feelings, follow the market, and determine when the moment is right.