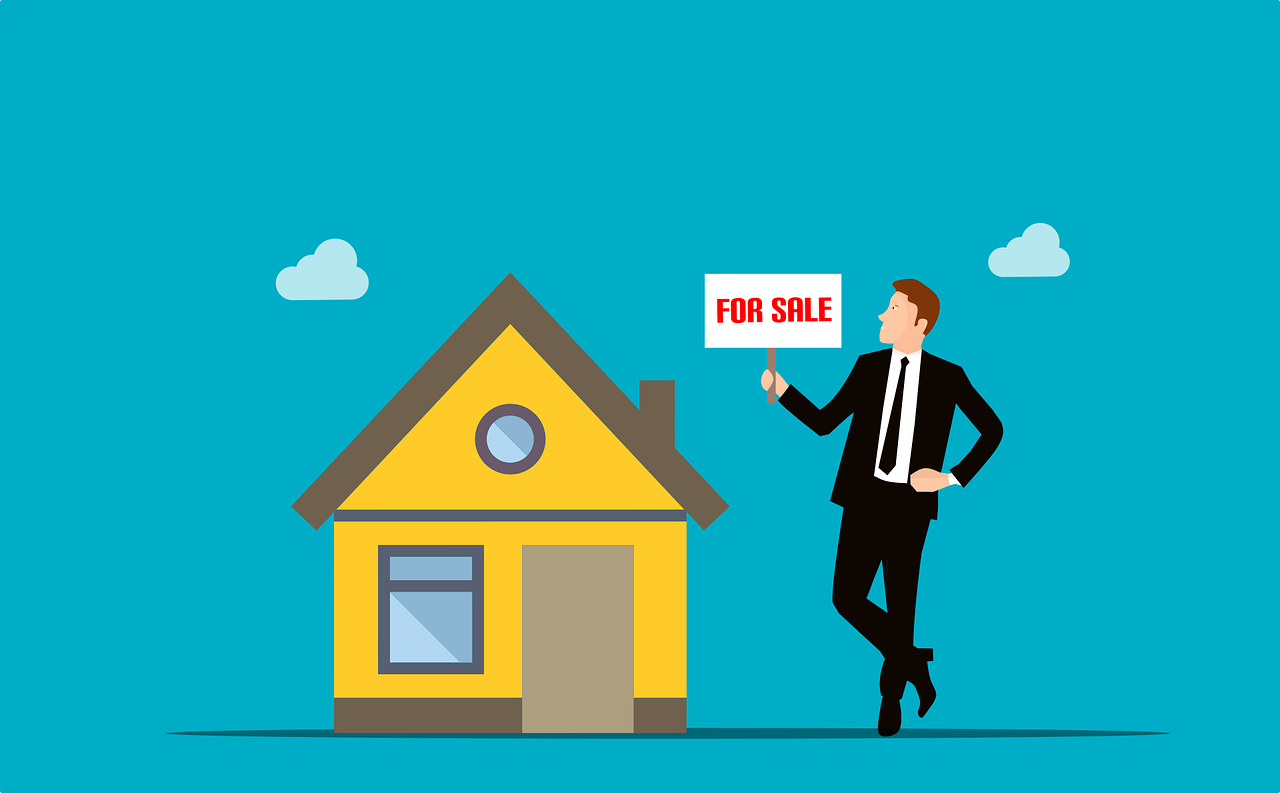 How to Market Your Commercial Property for Sale
Investing in commercial property is just the beginning of what you need to do to turn a profit. A much more troublesome part is closing a sale since it relies heavily on marketing. To help you conquer this challenge, we've put together a guide on how to market your commercial property for sale.
Get some quality photos
The first step to take in order to market your commercial property for sale would be to get some quality photos. Or even footage! You will need it to make promo material, both for posting online and printing out. The best advice here would be to take photos after having your commercial property organized for a showing. If that's not necessary, such as when discussing warehouses and similar, then at least ensure there's plenty of light and everything is spotlessly clean. You may also consider getting drone footage since aerial photos and videos are always impressive. 
Leverage social media
One of the best ways to market your commercial property for sale is through social media. It provides a perfect platform for showing off photos and your listing. And it even offers you the ability to respond to comments and inquiries directly! Of course, since one of the most important factors to consider before investing in rental property or property for sale is actually finding people interested, you may want to follow and find profiles of businesses that you might be able to sell to well before you are ready to start the sale process. This will save you a ton of time and help a bit with marketing outreach. You should take the time to do everything you can in advance!
Look for professional help
Of course, there is absolutely nothing wrong with looking for professionals who can help you. There are several viable options you have here. First, you can rely on marketing experts for help with both your marketing strategy and designing an ad or a flier. Then, there are online businesses that, for a fee, will feature your commercial property and help you market it. Both options are a decent investment. Still, if you want to guarantee maximum profits, you likely do not want to rely on such things too much. Marketing investments tend to add up quickly and cut into your profits!
Contact a COMMERCIAL real estate agent
At the end of the day, lucrative real estate investing strategies are useless if you're not sure how to close a sale! You can quickly end up accepting a lower offer than you should have. Alternatively, navigating all the legal requirements and documents you need to get in order can be tricky. An experienced commercial real estate agent would help you take care of all that. At the same time, a commercial agent is invaluable for one more reason: their connections. Real estate agents, at least the successful ones, tend to form many contacts in their industry, which means they can connect you to potential buyers quickly and easily. You may even be able to close a sale way ahead of your planned schedule! Naturally, this does mean you need to pick your Commercial Agent carefully. Look for both reviews and references before making your pick.
Offer virtual tours
Some buyers are busy and reluctant to make a personal visit to view a commercial property. Unfortunately, they are also rarely willing to commit to a purchase without at least some assurances the property will fit their needs, which can draw out the sale process to a ridiculous extent. One excellent way to market your commercial property for sale and overcome this issue is by giving virtual tours. In fact, your realtor will be able to help you a ton with this. But it's also a good idea to get a 3D virtual tour done and uploaded to your social media or website. Those who insist on watching live will do so, and those who are fine with the recorded version can view it at their leisure.
Print out some fliers
As the marketing experts associated with Helix Move VA like to point out, you should never underestimate traditional marketing methods. Fliers won't revolutionize your efforts to market your commercial property for sale. But they can still be helpful, and well-made fliers have often attracted buyers! They are easy to make, too. Just make sure to include some of the quality photographs you've taken, as well as a detailed description of your commercial property, and you'll be golden!
Check out online listing sites
There are many online listing sites which allow you to post information about your commercial property for sale after just a simple registration process. This means you'll get a ton of help with the sale of your commercial property at pretty much no cost to yourself!
Make use of a sign
Similar to the fliers, a physical sign near your commercial property won't guarantee a sale. But it can speed things along, especially since any interested parties will at least be able to get a glimpse of the property then and there. In fact, thanks to this very fact, buyers who contact you after seeing a sale sign are a lot more likely to be genuinely interested in a purchase.
Work on word of mouth
The final way to market your commercial property for sale is through word of mouth. Now, this is admittedly the slowest process, and it can be hit or miss. Still, if you choose to make a living through the purchase and sale of commercial properties, then you will naturally develop connections of your own. They can be surprisingly useful at times, and you can slot a buyer for your property before you even officially put it up on the market. 
Final comment
Knowing how to market your commercial property for sale is immensely helpful. Even if you are planning to rely on professionals for the entire process, you will still be able to follow along better and even contribute at times. So, it is never a waste of time to learn about such a useful subject!